To provide unbiased and objective economic analysis of the impacts for policy alternatives on stakeholders.
AFPC will be hosting a workshop on cattle markets in Kansas City, MO, on June 3-4, 2021, as part of an ongoing project for the House Agriculture Committee and USDA.  Click here to learn more about the project and the upcoming workshop, and click here to register for the workshop.  Due to COVID-19 restrictions, space is limited and advance registration is required!

---
Quality Loss Adjustment (QLA) Calculator for Cotton
(Released February 18, 2021)
FAQs: QLA Calculator for Cotton
NOTE:  the QLA calculator is compatible with Excel only.  It will not work with Numbers, Google Sheets, etc.
Video Tutorial: QLA Calculator for Cotton
---
ARC-CO / PLC Decision Aid
(Updated for 2021!)
---
Excel ARC-IC Evaluation Tool
(Updated for Feb 2021)


Agricultural Policy Specialist Dr. Joe Outlaw and colleagues from the Agricultural and Food Policy Center provide brief weekly updates on current agricultural policy issues. See the recent podcasts available now.
Representative Farms - The AFPC maintains a database of agricultural operations representing the major agricultural production regions of the country. These operations are used in policy research analysis. The representative farms are updated every two years using face to face panel interviews. Types of operations include cotton, rice, feed grain, and wheat farms, cattle ranches, and dairies. Contact: George Knapek
The Excel file for the Marketing Year Average (MYA) Prices for Covered Commodities is available here
Surviving the Farm Economy Downturn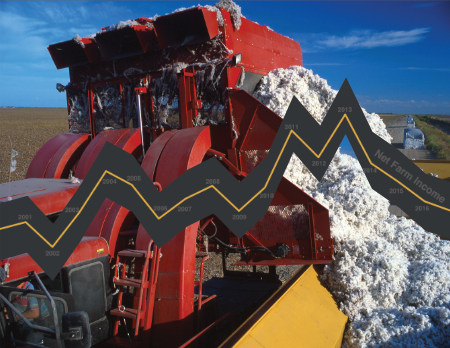 If you want to be added to a mailing list to be alerted when the new podcast is added, send an email to helpdesk@afpc.tamu.edu